For free when you hire a boat
Sailing route for children
A task-oriented sailing route for families with children, where you have to find the pirate flags along the route and answer questions about H. C. Andersen's marvellous fairy tales. When the sailing trip is over then the whole family is captured together on the Pirate Ship itself with beautiful pictures as an ever-lasting memento.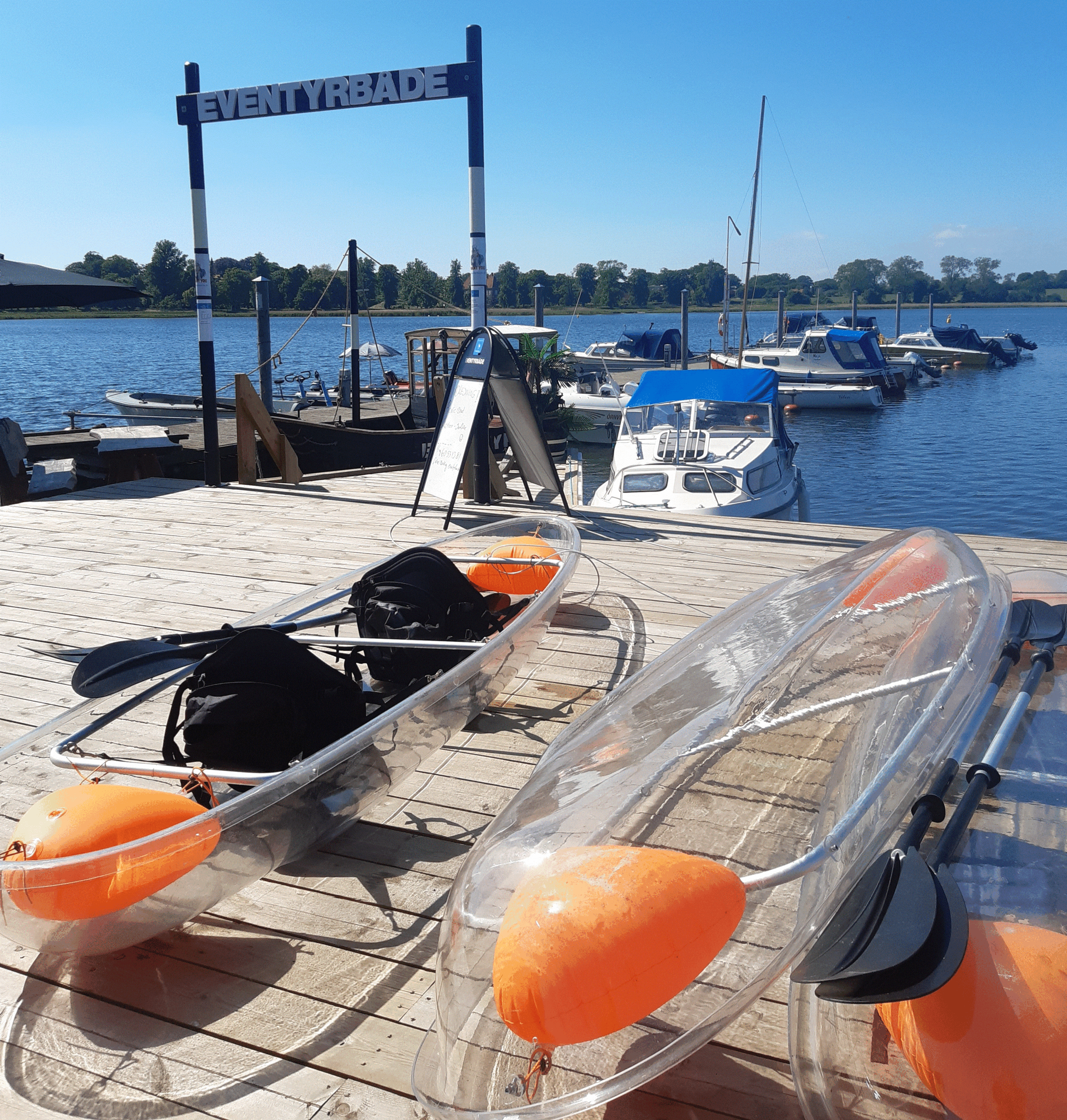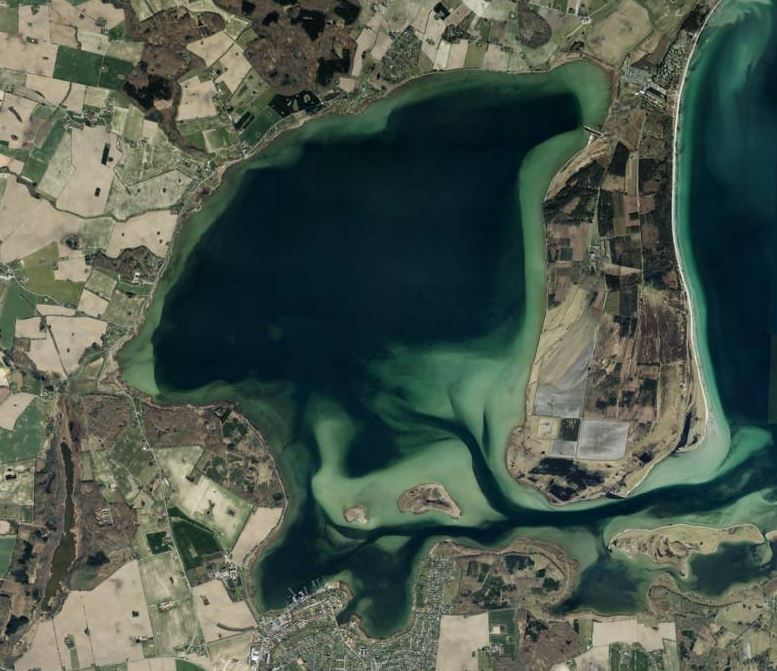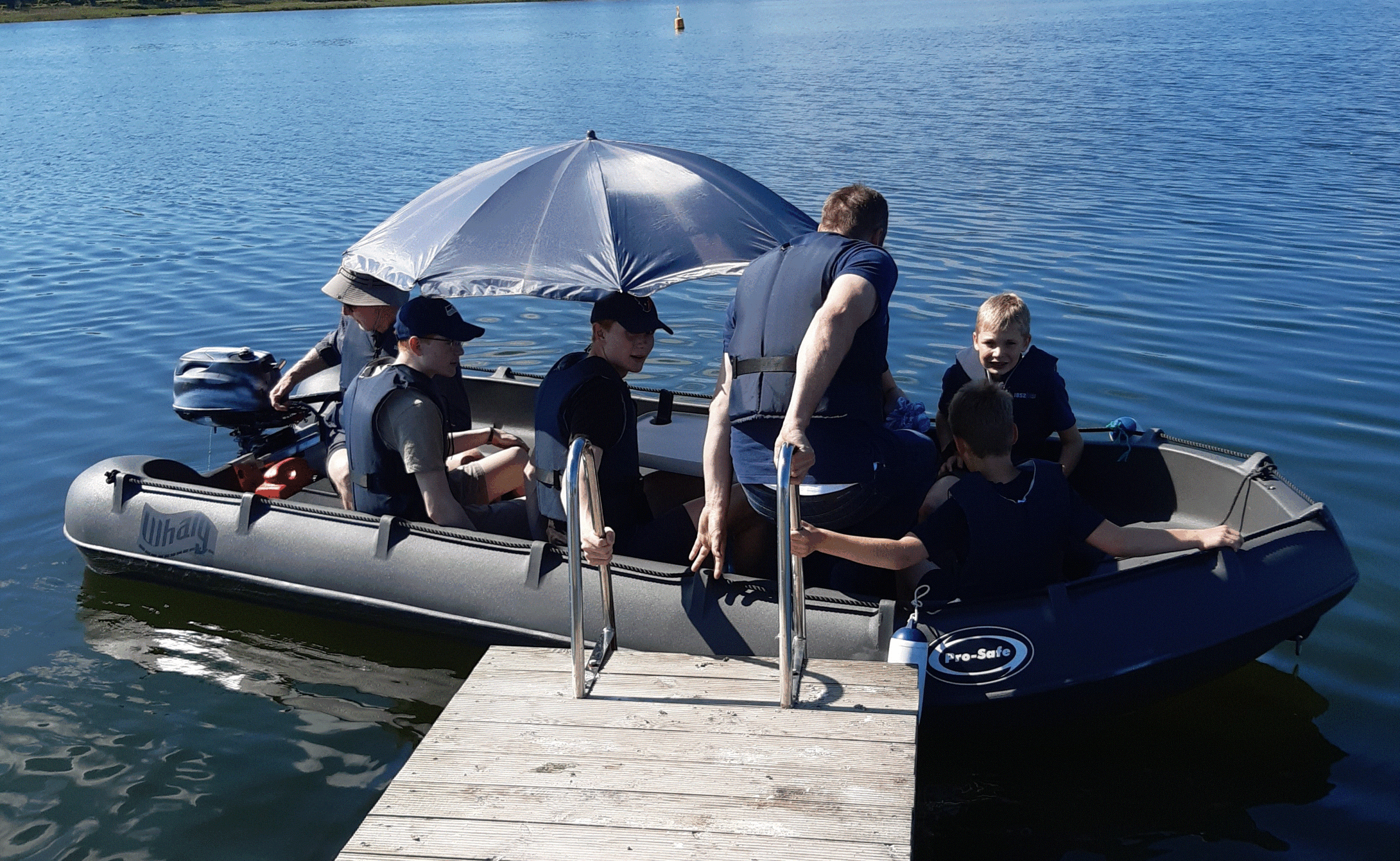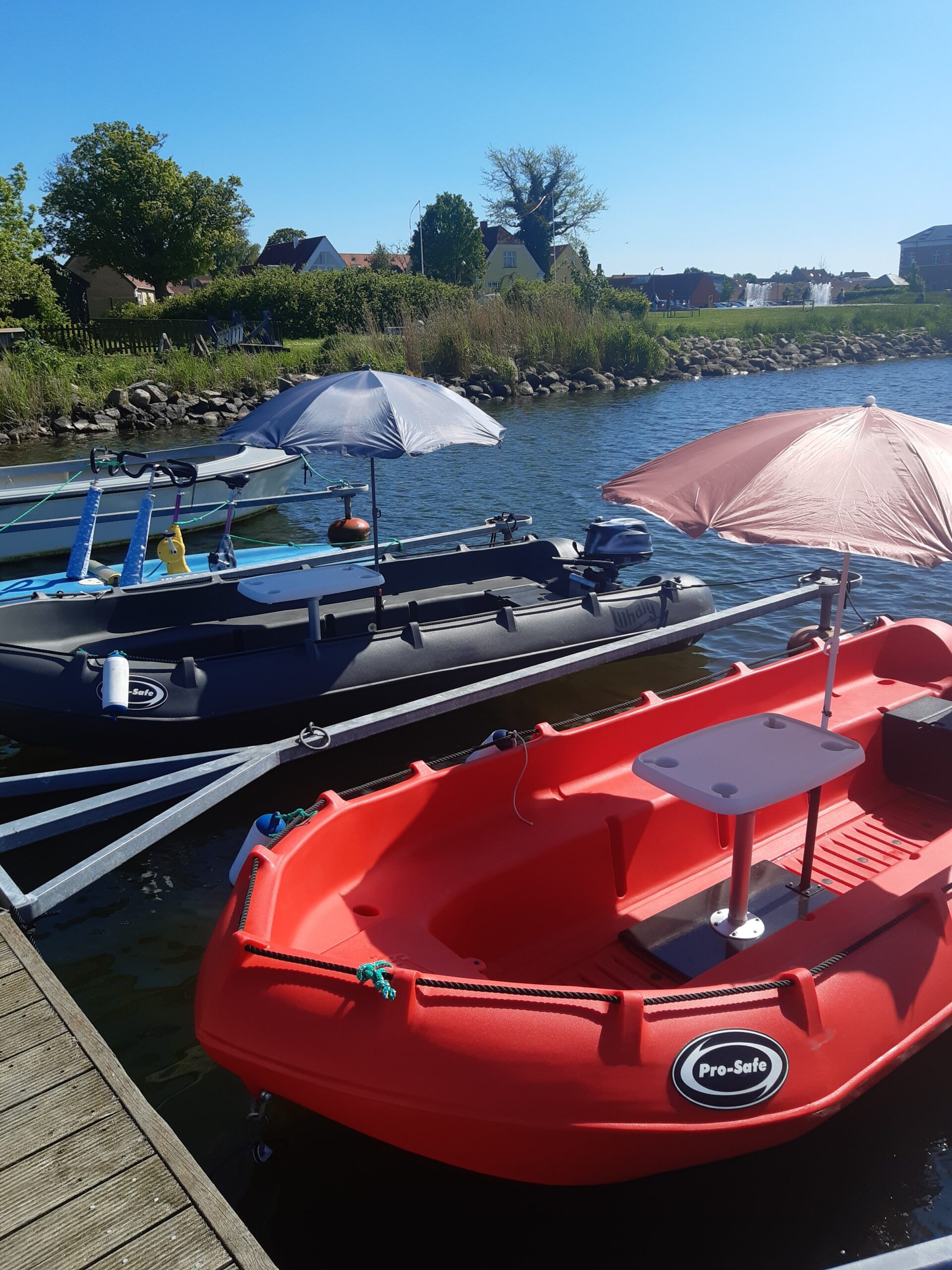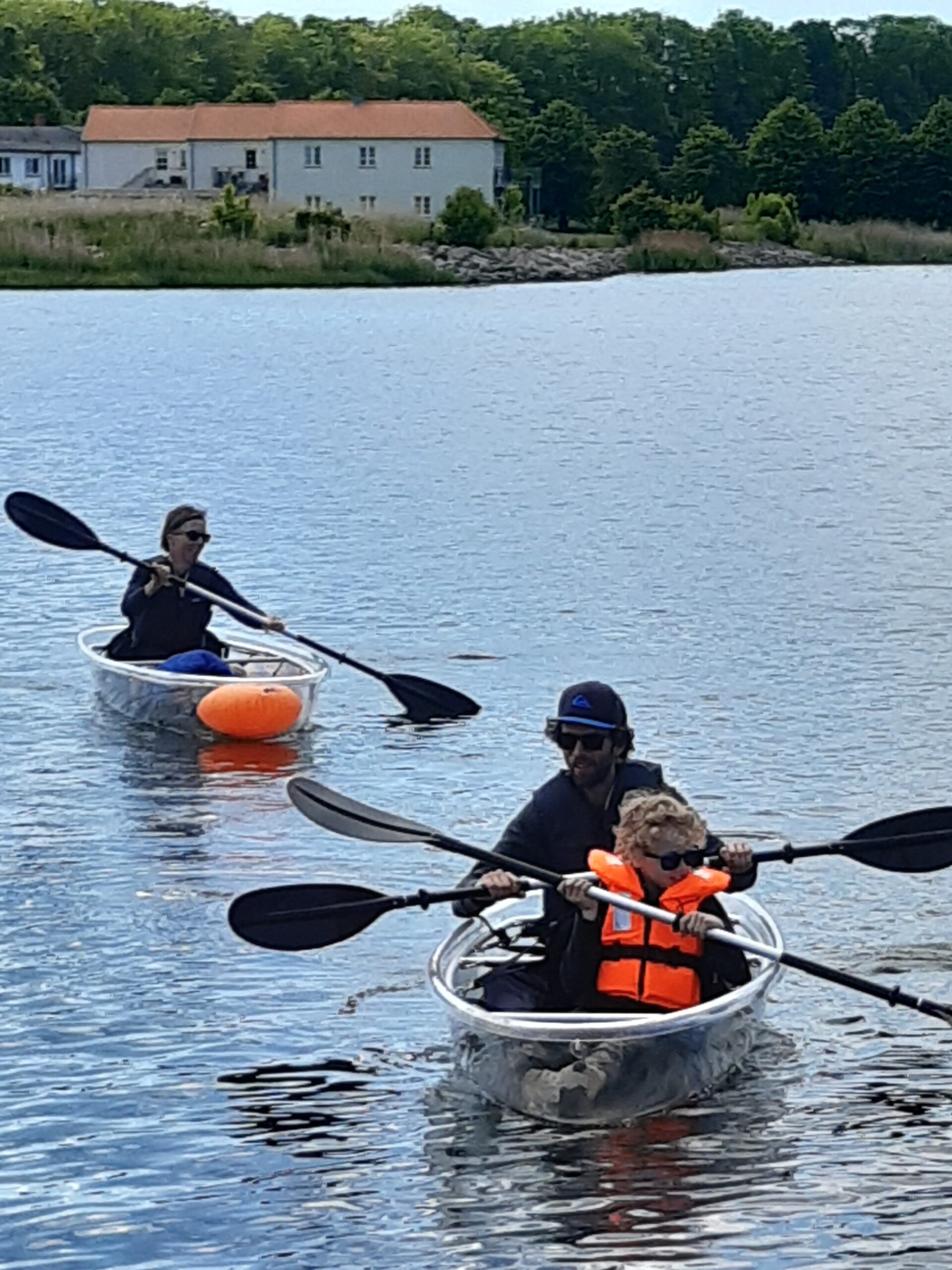 Responsibility and safety
Sailing on Præstø Fjord must be carried out with good seamanship and with regard to nature and other sailors. Adventure Boats have liability insurance for the company, but the insurance does not cover personal injuries or other accidents. For this, please refer to your own leisure / accident insurance. Consumption of alcohol on the water is allowed, but with a maximum of 2 drinks.
All boats and equipment are checked by our employees every time before each sailing trip. Charts of sailing routes on Præstø Fjord given to renters must be respected and complied with.
All trips include loan of life jacket(s) and a brief introduction to basic use of the different boat types. The Pirate Ship is for marketing purposes only and is therefore not approved for rental.
Adventure Boats reserve the right to cancel the sailing rental period with immediate effect without the possibility of financial compensation for lost sailing time in the event of the above not being complied with. Remember: safety for everyone on the water is paramount.